About Gardencoin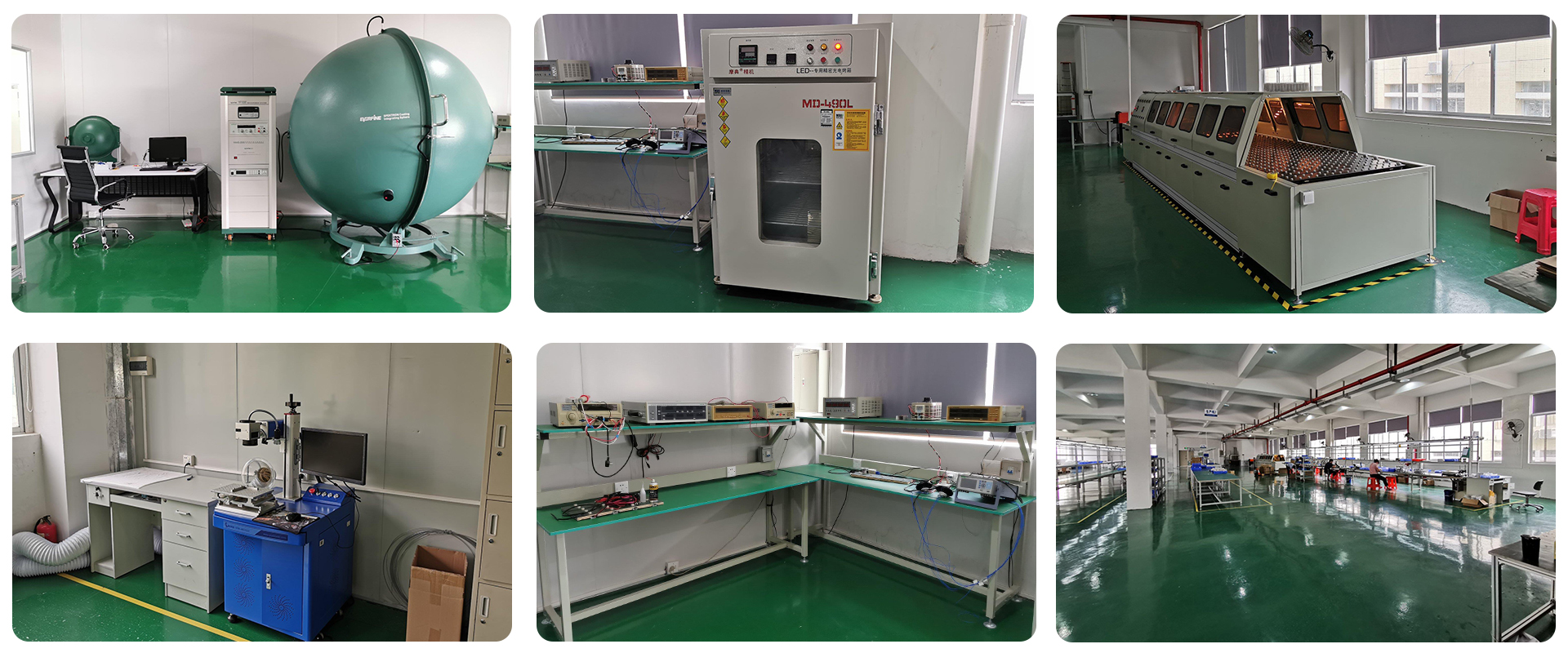 Gardencoin is a dedicated indoor and outdoor lighting products manufacturing, wholesale and retail, and after-sales service company.
Gardencoin was established in 2022.
Registered office in China: Room C-6, 6th floor, podium building, V + partner building, No. 371, Youyi Avenue, Wuchang District, Wuhan City, Hubei Province
Registered office in USA: Colorado 3899 Jackson St Denver CO 80205 United States

As a professional lamp manufacturer, our mission is for users to experience life better, we respect any suggestion about updating our products. Welcome to join our community and create more value together!

How did we start?
At the beginning, we were thinking how to make the outdoor life of a home a little richer, so we thought of landscape lighting, and most of the goods on the market could not satisfy our fantasy, so she was born!
What makes our product unique?




Simple but not ordinary,bright but not harsh, in order to meet the needs of our customers in a competitive environment, we continue to change and innovate.
What do we insist on?




No matter what time, high-quality products and after-sales service is what we always pursue, we hope the products can illuminate every user's mind in those dull days.