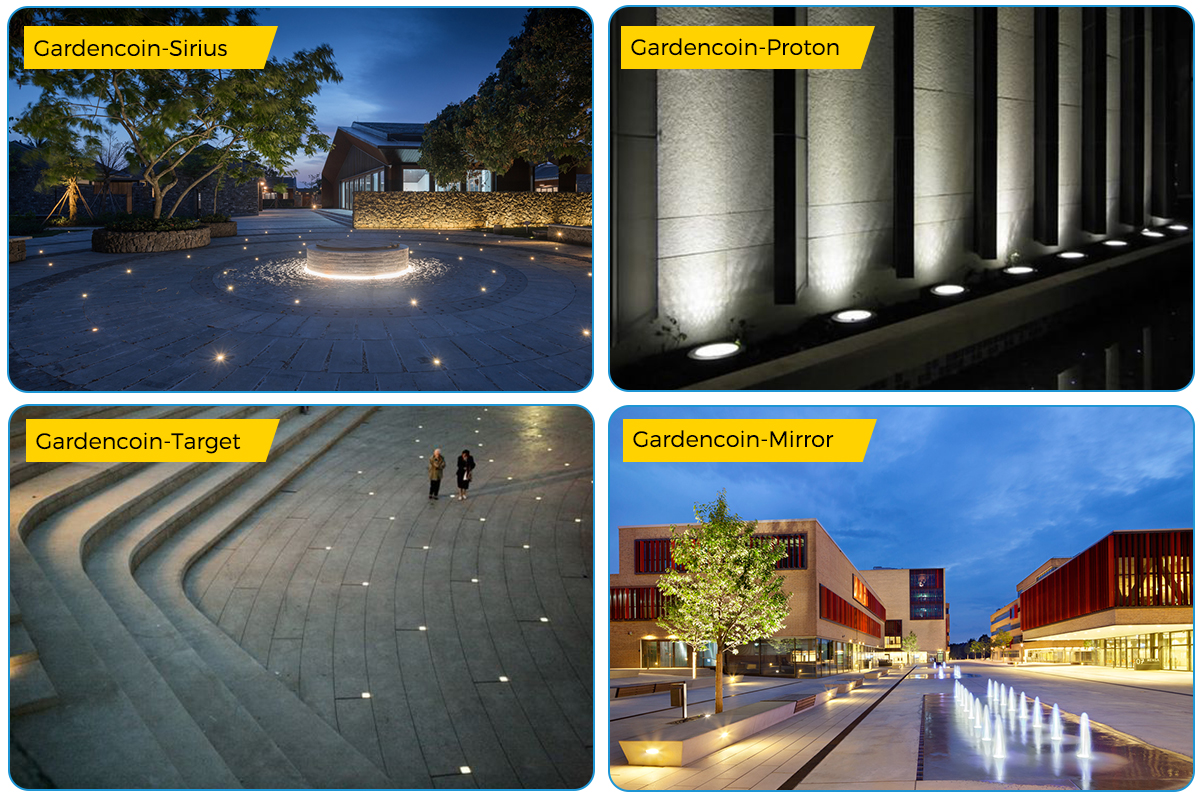 City lighting design is an indispensable element in modern cities, it can not only improve the urban environment, traffic diversion, beautify the appearance of the city, but also can provide the public with cultural and leisure activities of the site. Plaza lighting design is an important part of the city night lighting design, plays a pivotal role in the city night lighting design. So what are the requirements when we carry out the square lighting design?
Urban cultural plaza is usually in the key position of the development of the city, is the collection and distribution of people, vehicles and things, its lighting system design is a very important factor component of urban construction road lighting. The plaza lighting needs to meet the following four conditions:
(1) Enough bright ;
(2) the brightness of the plaza is sufficiently uniform;
(3) less glare;
(4) coordination with the environment, beautiful shape design;
The lighting of the plaza can be conventional lighting according to the size, shape and surrounding conditions of the plaza, such as step lights, in-ground lights and well lights.We have all these lights, you can choose according to your preference.