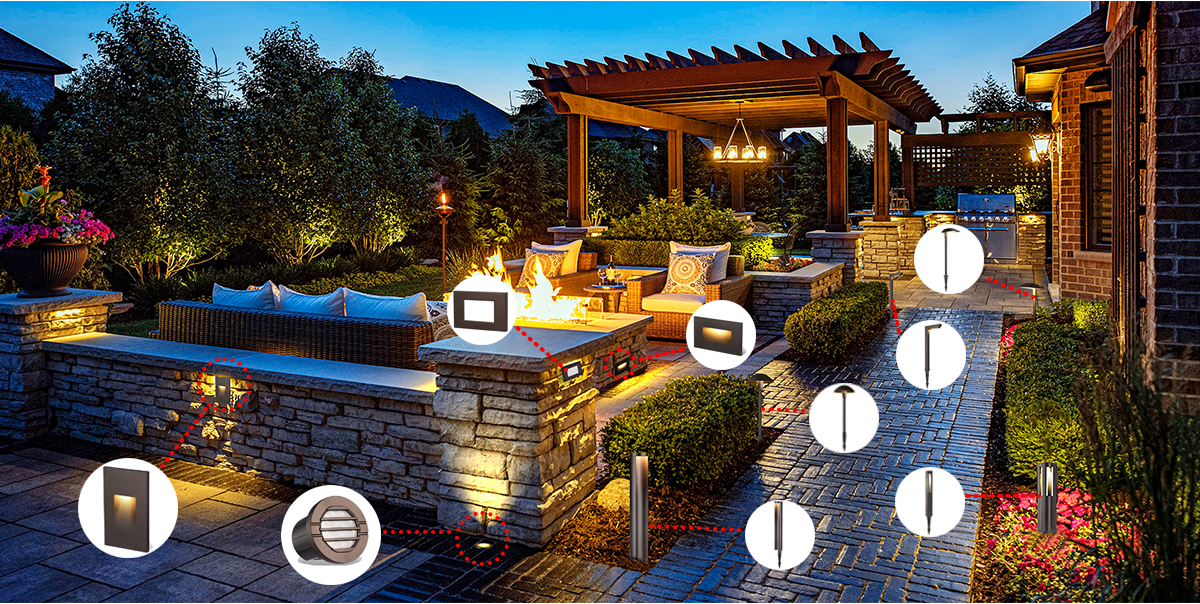 What does deck lighting mean?
Deck lighting is medium- to high-intensity lighting that is designed to let people walk a deck at night while minimizing trip risks and visual clutter and emphasizing neighboring garden features. Deck lighting is typically standard voltage.
What kind of lighting should be used for a certain scene?
You can safely walk over them without ever even sensing them because I installed them as a series of LED lights that have been recessed into surface groves. Deck lighting is also appropriate for the area around the deck's perimeter, between the stair steps, and/or along the deck stair railings.
Choosing Deck Lights: To avoid trips and falls in the dark, your deck's edge and steps must be illuminated. They are all useful whether you're repairing an existing building or planning to create a new one. They can withstand weather conditions and foot traffic while still glowing steadily.